Solid Rock is a group of local believers who love gathering together to learn Scripture, worship together and serve each other and our community.
A typical service will last about 75 minutes where there will be singing and a message from the Word. Feel free to come as you are-you'll see everything from flip flops to jeans to dresses.
There is childcare available and activities for all age groups.
From 10:45- 11:15 am, in between serivces, we have a fellowship time with donuts and coffee in our Fellowship Hall.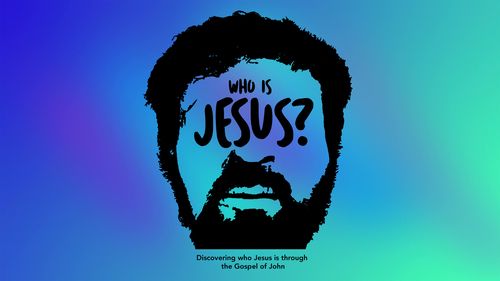 Who is Jesus? This is not a rhetorical question. "Who is Jesus?" is perhaps the greatest question ever asked. And whether we think we know the answer or not, we all have a lot to learn about who Jesus is. John 20:31 says, "these things are written so that you may believe that Jesus is the Savior, the Son of God."

Join us in discovering who Jesus is as we study the Gospel of John.
We'd love to hear from you. Fill out the form below to get started.